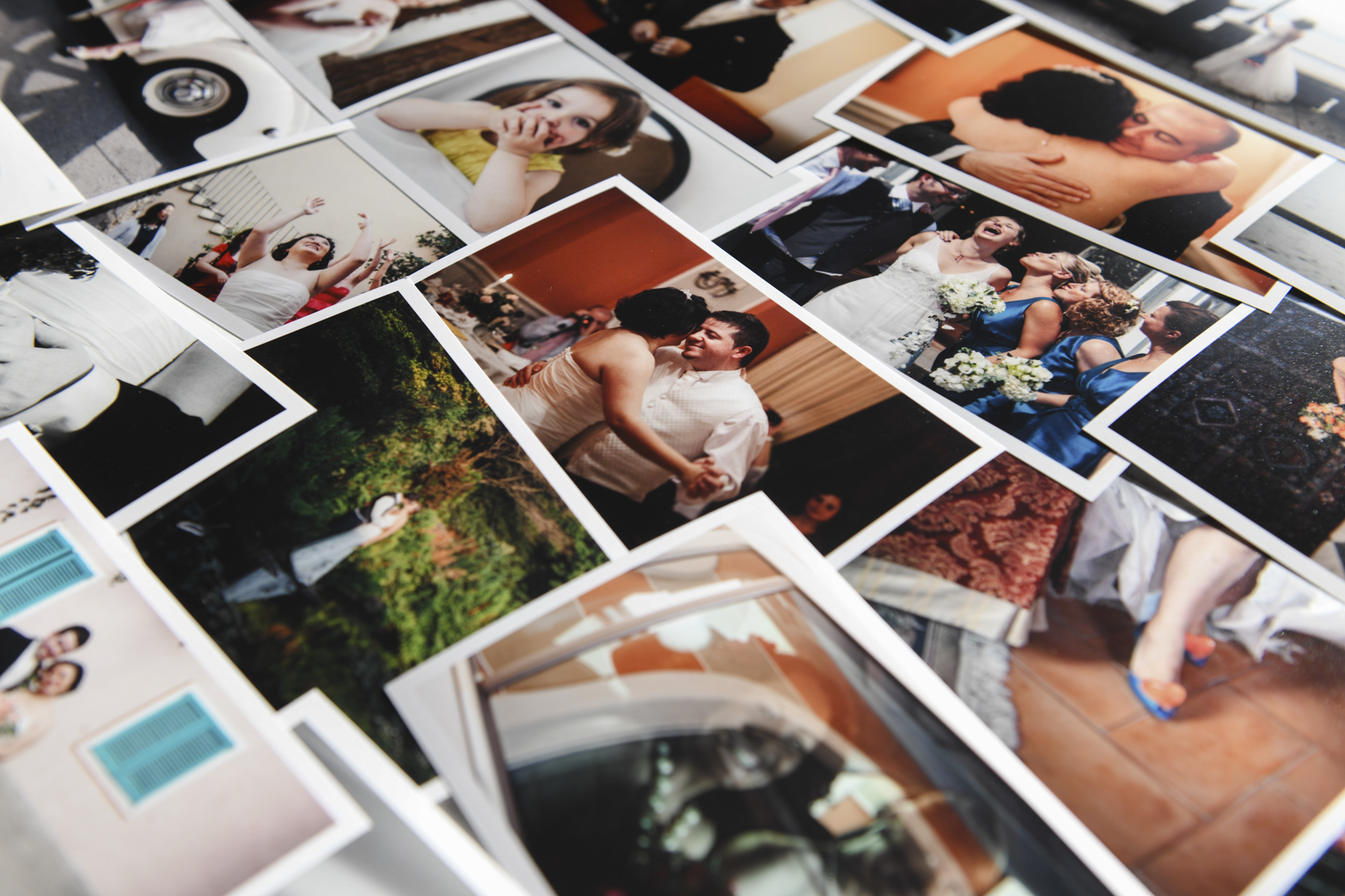 Wedding packages: Short & Sweet or the Complete package
Coverage of your whole day, however long it takes. The Short & Sweet package includes a planning consultation and a USB flash drive containing approximately 450+ professionally edited images. The complete package comes with an optional 2 hour engagement/couple shoot, a digital slideshow with music and a bundle of prints in a beautiful personalised box.
Destination weddings
If you are getting married abroad I would love to photograph your wedding, no matter how far away. I can stay as long as required, where we can do an intimate couple shoot in a location of your choice or by getting out and exploring your destination together. Mountains, beeches, forests or cities are all perfect.
Engagement or couple sessions
An engagement or couple session can be whatever you want it to be. We can take photographs in your home, at your favorite places, or during a walk by the sea or somewhere in nature. Alternatively I can just follow you throughout your day, capturing intimate, meaningful moments. It's a great way to get used to having your photograph taken before the big day
The complete package comes with a digital slideshow and a bundle of prints in a personalised box.
I offer a completely bespoke service so I can arrange a quote around your requirements. If you have any special ideas or something unusual in mind, then I would love to hear about it.